Our locations
Siegfried counts on a global network of 12 facilities in seven countries on three continents for the production of active pharmaceutical ingredients and intermediates (Drug Substances) and finished dosage forms (Drug Products).
Europe
Zofingen
Evionnaz
Zurich
Hameln
Minden
St.Vulbas
Barberà del Vallès
El Masnou
Hal Far
USA
Pennsville
Pennsville
New Jersey
Pennsville is Siegfried's drug substance manufacturing site for the US market and provides spray drying operations globally. Established in 1928, its main activities are pilot and commercial manufacturing of drug substances (APIs) and intermediates, in a fully cGMP and SHE compliant manner. The site has a broad portfolio of technological capabilities including spray drying, organometallic and hydride chemistry, hydrogenation, milling and micronization and more.
Competencies
Active pharmaceutical ingredients (API) and intermediates
Highly active and controlled substances
Custom synthesis
With Siegfried since:
1928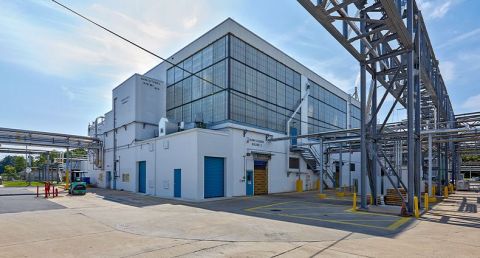 Siegfried USA, LLC
33 Industrial Park Road
Pennsville, NJ 08070
USA
Irvine
Irvine
California
Siegfried Irvine is a sterile drug product manufacturing site, specializing in innovative and difficult to manufacture pharmaceuticals, ophthalmics, and drug delivery devices. It provides cGMP sterile drug product fill and finish of biologics, suspensions, emulsions, ointments, and gels in a fully compliant manner. Established in 2002, the site's technological capabilities include state-of-the-art filling lines for vials, droptainers and prefilled syringes; bulk filling capabilities; and low oxygen, light sensitivity, low humidity and non-aqueous product handling.
Competencies
Sterile and aseptic filling of large and small molecules
With Siegfried since:
2012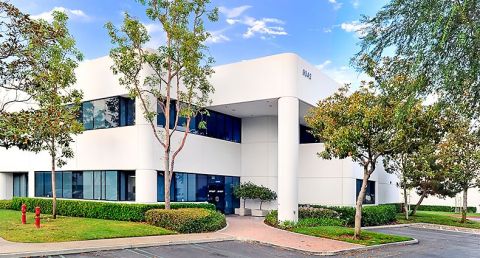 Siegfried Irvine
9342 Jeronimo Road
Irvine, CA 92618
USA
Asia
Nantong
Nantong
China
Siegfried Nantong specializes in custom synthesis of active ingredients and intermediates for the pharmaceutical industry. Established in 2012, the chemical plant's technological capabilities include organometallic chemistry, hydrogenation, alkylation, amination, chlorination and milling. The facilities offer services from process development, scale-up to industrial production, in full compliance with GMPs and with safety, health protection and environmental standards.
Competencies
Active pharmaceutical ingredients (API) and intermediates
Custom synthesis
With Siegfried since:
2013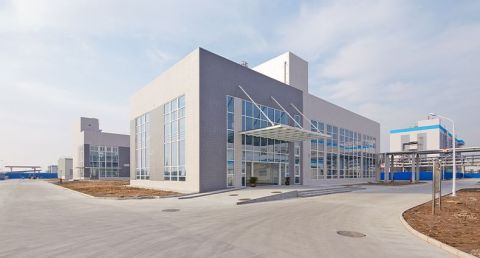 Siegfried (Nantong) Pharmaceuticals Co. Ltd.
No. 5, Tongshun Road, NETDA
Nantong City, Jiangsu Province
P.R.C. (post code: 226017)